Customer FeedBack
We believe knowing more about us and what our customers are saying will help with your decision on choosing us for your electrical needs.
"Brice & Williams is Holland Enterprises, Inc. NUMBER ONE CHOICE for reliable and professional electrical work. We would recommend Brice & Williams to anyone looking for a trustworthy and dependable electrical contractor"
Holland Enterprises, Inc. Office Management Depart.
"Dear Bill, I thought I would drop a letter to let you know how much I have appreciated the work you have done for me over the years. Your sound advice, attention to detail and punctuality set you apart from other contractors that I have used. You have always delivered more than was expected!!"
Tim K. Project Director The Brickman Group, LTD.
"What a blessing it has been to find a contractor who returns calls, is honest, diligent and respectful. The carpenter running our project said he has never seen anybody work so fast, so neat, and was willing to be a team player".......

......."I give my highest recommendation and would be more than willing to have any future clients contact me for a referral. As a former construction manager for 10 years, I know Brice & Williams is second to none".
Thanks for everything
John K. (Real-estate appraiser)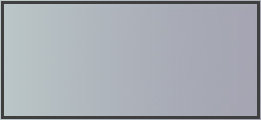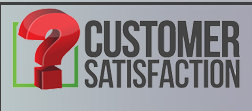 Copyright © Brice & Williams Inc., 2014 All Rights Reserved
Click Here for Feedback Forum